News — ram phone mount
Posted on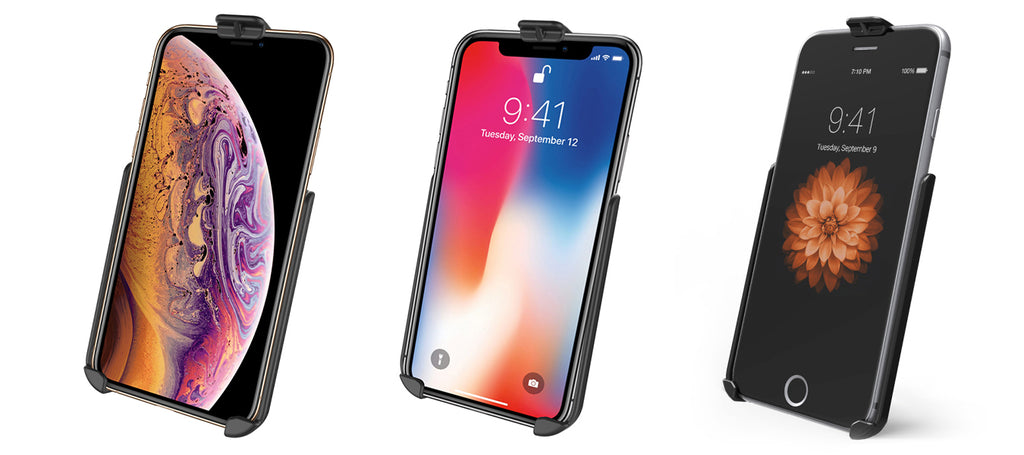 RAM Mounts Form-Fit Cradles for the latest iPhone X, XS, XS Max, Xr, iPad Pro 11" and iPad Pro 12.9 are available now! You can easily access your iPad or iPhone's buttons and ports while mounted with RAM Form-Fit Cradles.
Posted on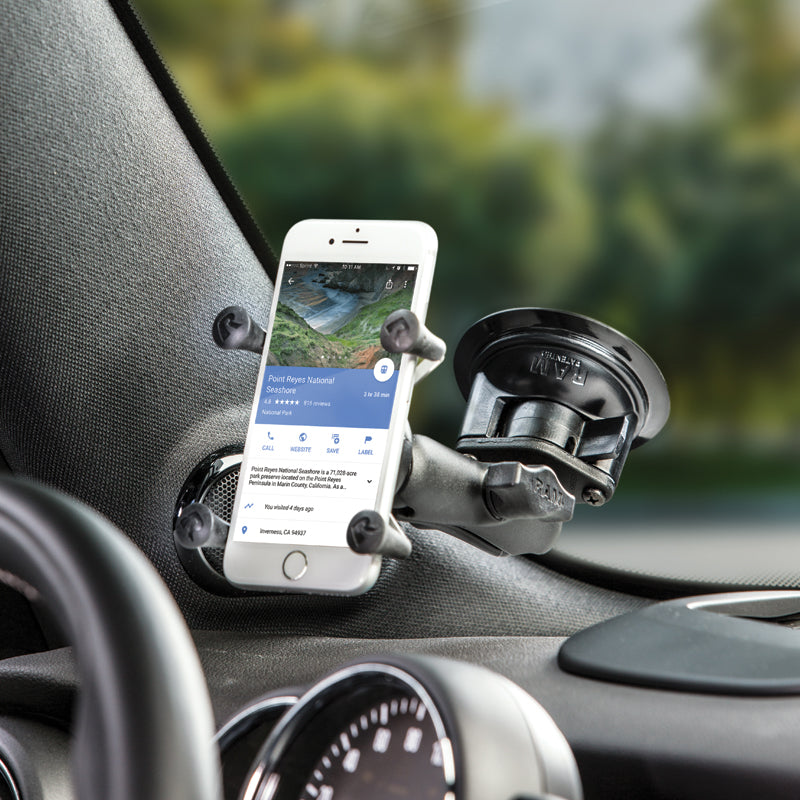 One of the most popular ways of mounting your device to your vehicle is by using a RAM Suction Cup Mount. Here's an easy guide on how to mount your device using a suction cup mount.
Posted on
RAM Mounts has a variety of mounting solutions for your tablets or other devices for any vehicle which makes driving safer and easier.