News — Intelliskin
Posted on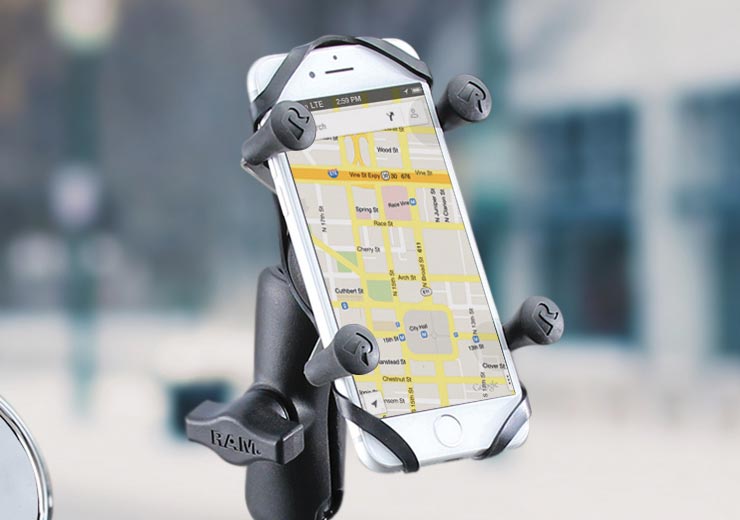 Your phone and tablet need full protection for your active lifestyle. Learn about the different RAM Mounts Unit Holders that are suitable for your device.
Posted on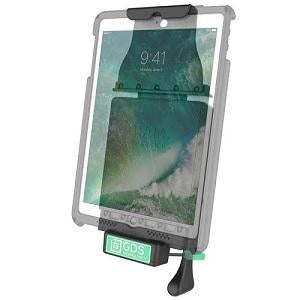 The GDS and IntelliSkin combination is one of the best when it comes to commercial grade mounting. The GDS Locking Vehicle Dock offers a secure hold and premium charge for a wide variety or work vehicle tablet brands.
Posted on
RAM Mounts has developed comprehensive powered vehicle cradles for the latest Samsung Tab Active2 that comprises non-locking, combination lock and keyed lock versions.