News — Form-Fit Cradle
Posted on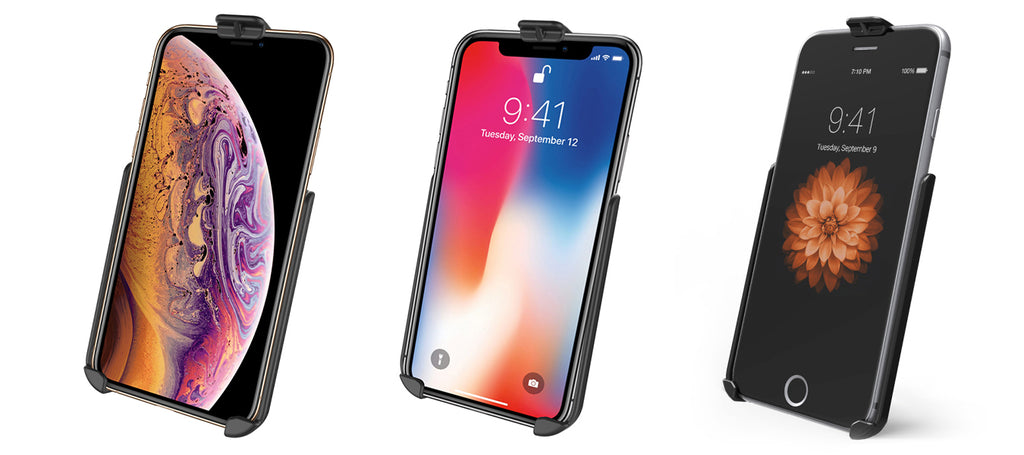 RAM Mounts Form-Fit Cradles for the latest iPhone X, XS, XS Max, Xr, iPad Pro 11" and iPad Pro 12.9 are available now! You can easily access your iPad or iPhone's buttons and ports while mounted with RAM Form-Fit Cradles.
Posted on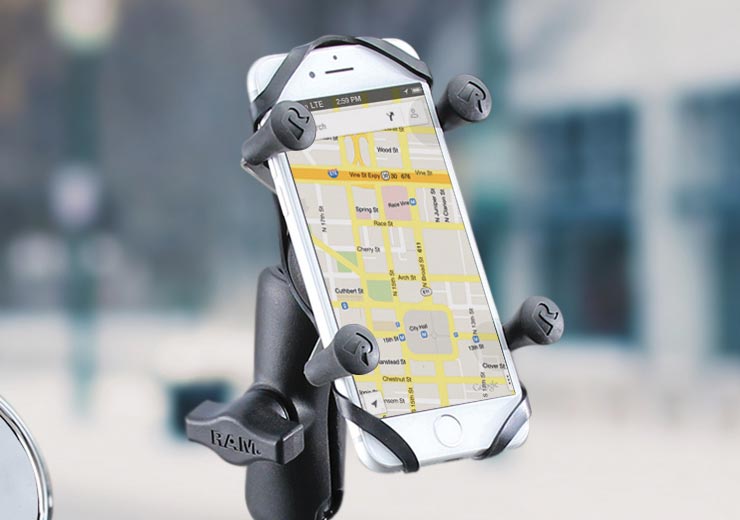 Your phone and tablet need full protection for your active lifestyle. Learn about the different RAM Mounts Unit Holders that are suitable for your device.
Posted on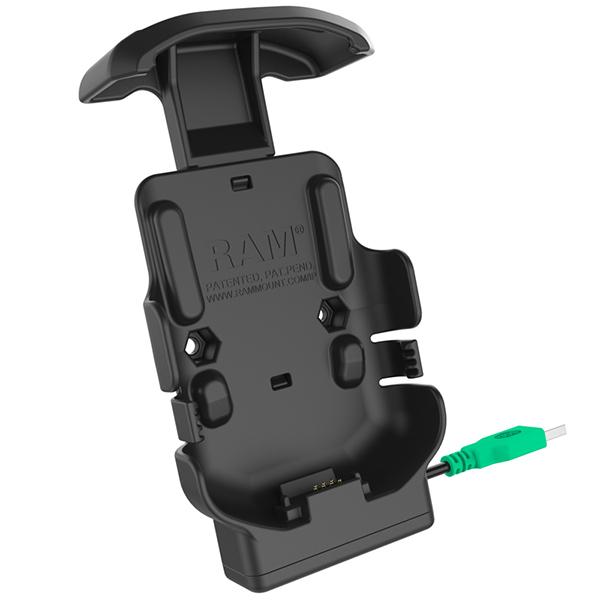 To maximize the portability of the Zebra Touch Computer, mount the device securely with the RAM Form-Fit Powered Cradle.